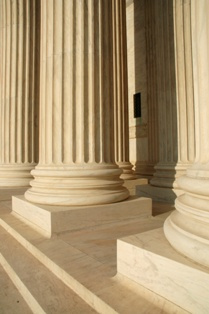 Lawrence Hoyle has been an attorney for thirty-four years. His law practice includes providing legal advice to clients with respect to estate planning; preparation of estate planning documents; trust and estate administration; probate law; tax law; elder law; asset protection; and litigation relating to these areas of practice. He also provides services in the areas of real estate law and business law.

Attorney Hoyle provides personal service, a thorough review of each client's circumstances, practical legal advice and knowledgeable representation.
Thank you for visiting our website.
http://www.facebook.com/pages/Law-Office-of-Lawrence-G-Hoyle/332559853486821?re
One Hollis Street, Suite 422 | Wellesley, MA 02482 | 781.489.1489 | larry@attorneyhoyle.com

Copyright 2012 Attorney Lawrence G. Hoyle All Rights Reserved | Areas Served | Disclaimer