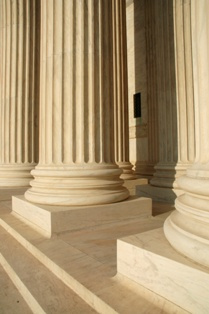 Lawrence Hoyle has been an attorney for thirty-three years. His law practice includes providing legal advice to clients with respect to estate planning; preparation of estate planning documents; trust and estate administration; probate law; tax law; elder law; asset protection; and litigation relating to these areas of practice. He also provides services in the areas of real estate law and business law.

Attorney Hoyle provides personal service, a thorough review of each client's circumstances, practical legal advice and knowledgeable representation. If you are seeking an experienced attorney, Attorney Hoyle would appreciate having the opportunity to be of service to you.
Thank you for visiting our website.
http://www.facebook.com/pages/Law-Office-of-Lawrence-G-Hoyle/332559853486821?re
One Hollis Street, Suite 422 | Wellesley, MA 02482 | 781.489.1489 | larry@attorneyhoyle.com

Copyright 2012 Attorney Lawrence G. Hoyle All Rights Reserved | Areas Served | Disclaimer